MOAR SCREENS FOR THE SCREEN GODZ
I liked this dude's name.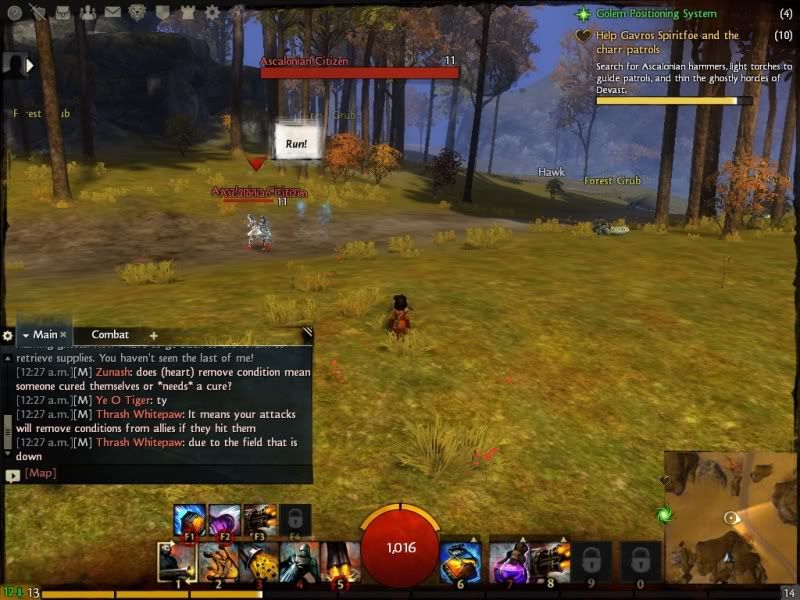 While tearing about the Plains of Ashford, I happened upon these ghosts twice. They were talking about shopping in Kryta, and how the charr wouldn't give up the war... Then they ran and de-spawned.
Perhaps they were reliving the moment before they died?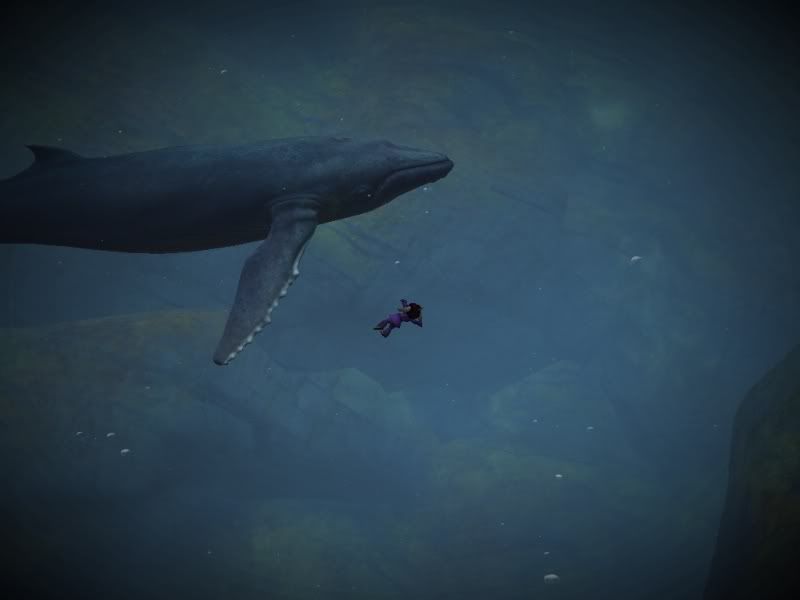 Happy funtimes with a whale~
I think the centaurs look.... special.
Pics of my asura.