Lifeboat Rower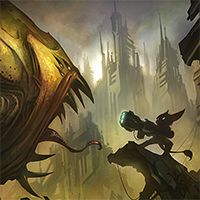 Joined: Mon Aug 09, 2010 9:56 pm
Posts: 128
Karma: 4

Location: Illinois
Gender:

Blog: View Blog (0)
Main: Spectralfang - Charr Thief
Alt: Sehrai - Asura Guardian
Alt: Mandihr Blazingfang - Charr Elementalist
Here's a good one showing off the Asura creation for both male and female. Just be sure to watch it in HD!




This Sylvari creation video isn't in HD, but still gives you a great idea of what you can do. In addition, it shows male and female character creation.