I've been playing a bit more lately. Mo screens.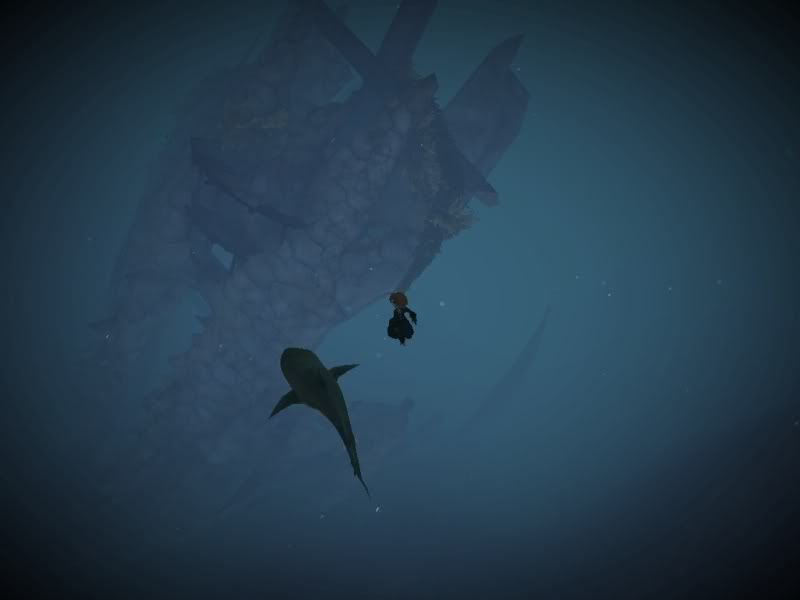 Ash Horizon sitting at the bottom of the little bay area.
Decided to pose with Tybalt before... ya know.
Even though I don't like Tybalt much.
Can you see what is wrong with this picture?
I really like how shiny the stuff is around icebrood crap.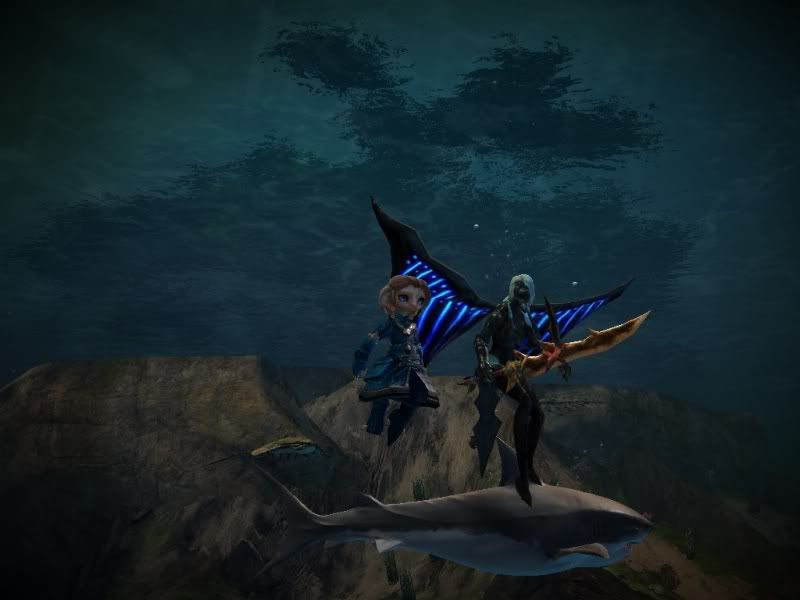 Posing with what's-her-face, the largos. And Snackers.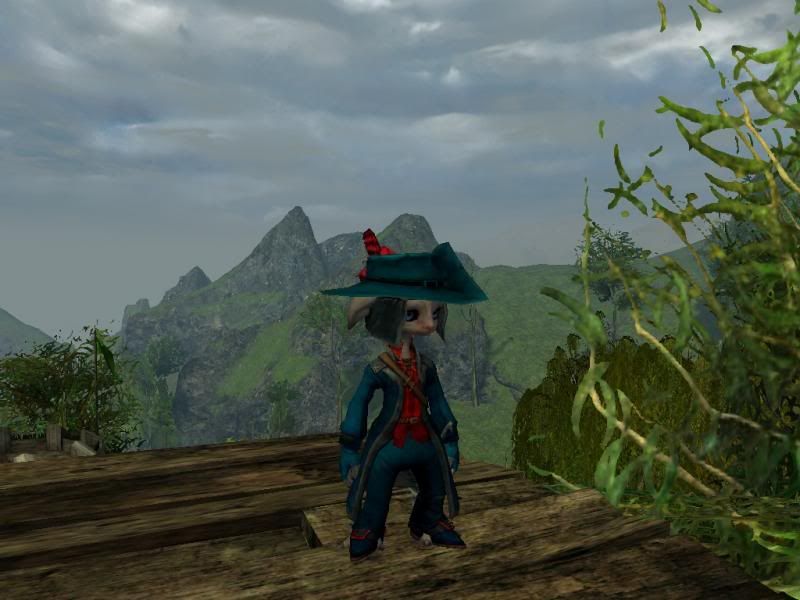 Pretty much how I look now.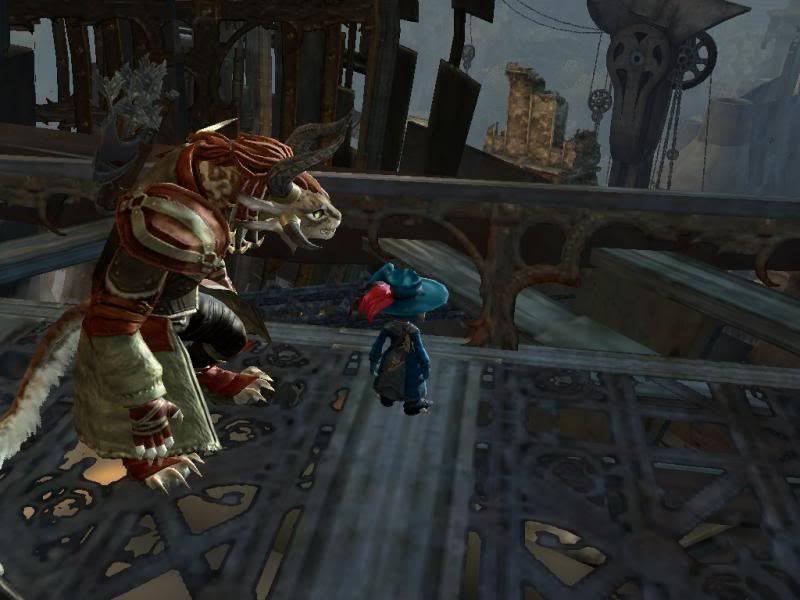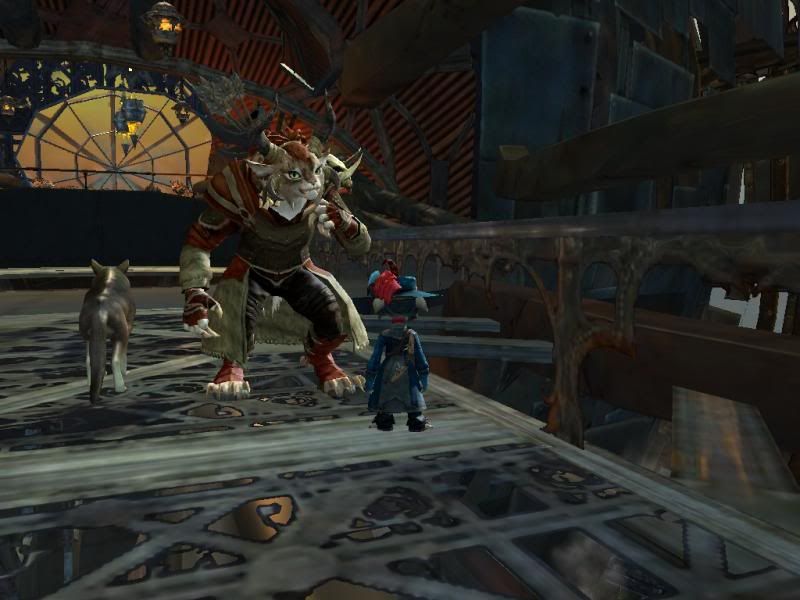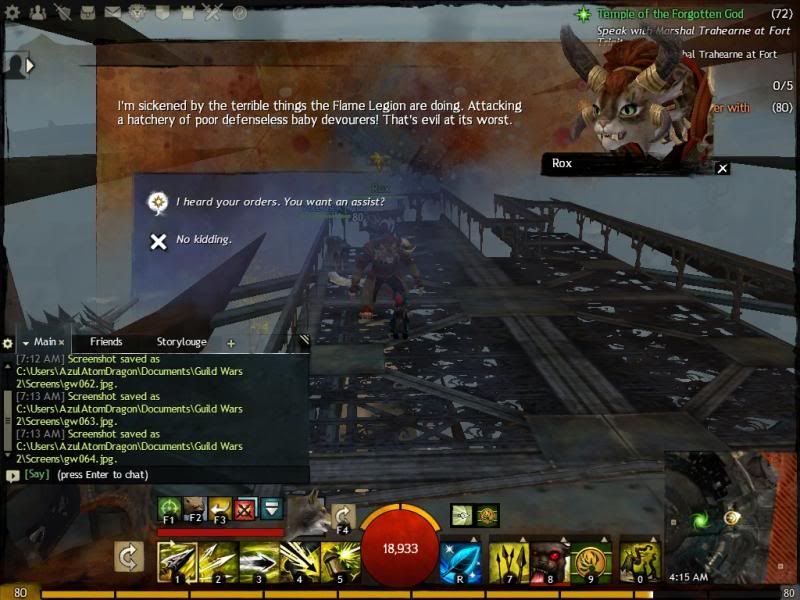 I really think this charr looks... uh... special.