RavenousDragon wrote:
I'm surprised it's even still here! I thought for sure it would be gone after I vanished forever.
So am I kind of. I'm surprised that you came back too!
MFW when I saw your posts.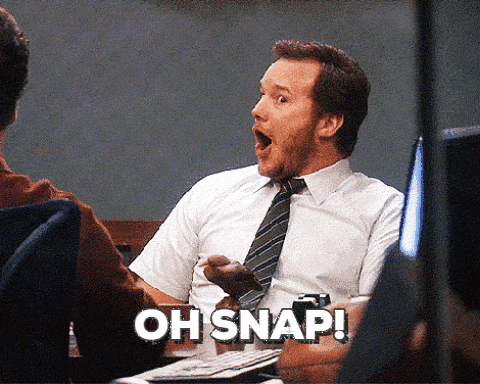 How many years has it been since you've been on here anyway?

_________________


Terranova wrote:

You are one little weird kid.